Rexroth Parts, Pumps, and Motors
Hydrostatic Transmission Service, LLC has the ability to rebuild, test, adjust, and calibrate your Rexroth drive, pump, or motor. We specialize in Rexroth Parts, Pumps, and Motors. When we rebuild your hydrostatic component, you can rest assured it's done according to manufacturer specifications. We carry many Rexroth parts.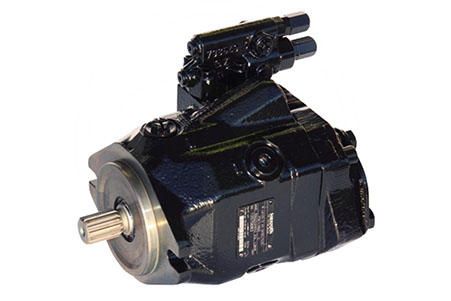 Check out our list of Rexroth products we normally have in our warehouse. Contact us for pricing.
AA2F
A2FO
A2FM
A4F
A4V
A4VG
A4VSO
A6V
A6VM
A7V
A8V
A8VO
A10V
A11V
V3
V4
V5
V6
V7
We offer remanufactured Rexroth Pumps, Motors and Drives. We also offer Rexroth Hydrostatic Repair.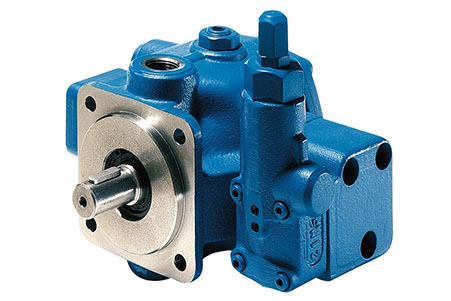 We have many repair options, plus a Rexroth hydrostatic exchange program. Click below to find out more.
Our Rexroth hydrostatic pumps and motors are rebuilt and tested to manufacturer specifications. Each unit comes with a warranty.
You may also be interested in our exchange program. To reduce your down-time, we have a hydrostatic exchange program. We will ship you a quality tested and warranted rebuilt unit in "short-time". We also offer an installation advice service to assist you in installing and maintaining your hydrostatic drive, pump, or motor. Our technicians are trained in the installation of hydrostatic units and would like to offer their skills and knowledge to assist you in installing your unit.
Contact us for all your Rexroth parts. We also have hard to find parts as well. If you have any questions, give us a call!
We can help you find Rexroth parts or answer any of your parts help questions. We have new and used Rexroth parts, plus and inventory of hard to find Rexroth parts. Give us a call and we will help in any way we can.
Some of the the brands we repair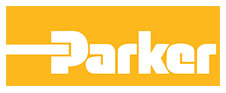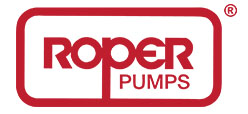 Get help with your repair needs